The Top 5 Vintage Etsy Shops
The three reasons why people hate to go thrifting is because it takes too much time, its too overwhelming, or they cant find anything that they like. Well look no further!
Here are the best Vintage Clothing Etsy Sellers that sell killer vintage pieces and curate amazing collections that anybody can work into their wardrobe.
Noir Ohio Vintage

Shop Noir Ohio Vintage Here

Whats so cool about Noir Ohio is that its curated yet eclectic. I have been a huge fan of her stuff since the beginning because the shop is not confined to a certain decade or style and much more tasteful than a lot of other extreme vintage shops. At Noir Ohio your able to shop the best of the best (even designer) from every decade.

Price Range: $50-$800

Specialty: 1920's - 1960's

Style: Feminine silhouettes with eclectic zest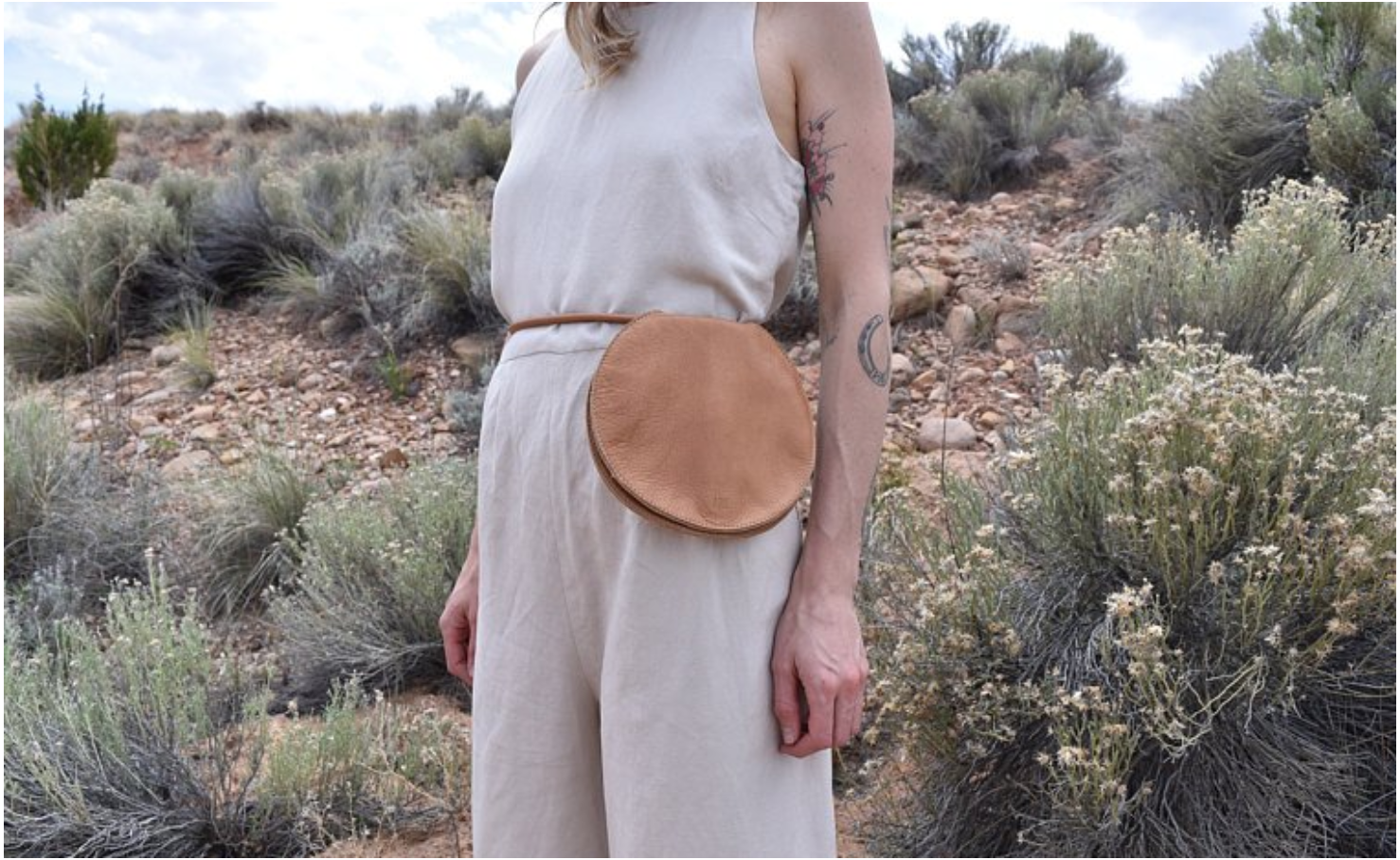 2. Disco Leaf Vintage
Shop Disco Leaf Vintage here
This is the go-to shop to find Bohemian Free People-like Clothing. Disco Leaf curates beautiful selections of hand embroidered pieces and leather goods.
Price Range: $30-$500
Specialty: 1960's - 1970's
Style: Free spirited bohemian
Shop DownHouse Vintage here
If i could describe Downhouse in three words it would be editorial, colorful and effortless. Downhouse is the place to go to snag an everyday statement piece. I really admire how minimalist the aesthetic is, yet the charm and character of vintage is preserved. Plus this shops prices are competitive for the vintage they offer.
Price Range: $30-$100
Specialty: 1970's - 1990's
Style: Unique textures and colorful basics
Shop Persephone Vintage here
This is every minimalists' dream shop. Persephone is the shop for the modern power woman. The styling and jewelry are what make this shop so recognizable and noteworthy.
Price Range: $40-$1800
Specialty: 1980's - 1990's
Style: Reconstructed vintage for modern day wear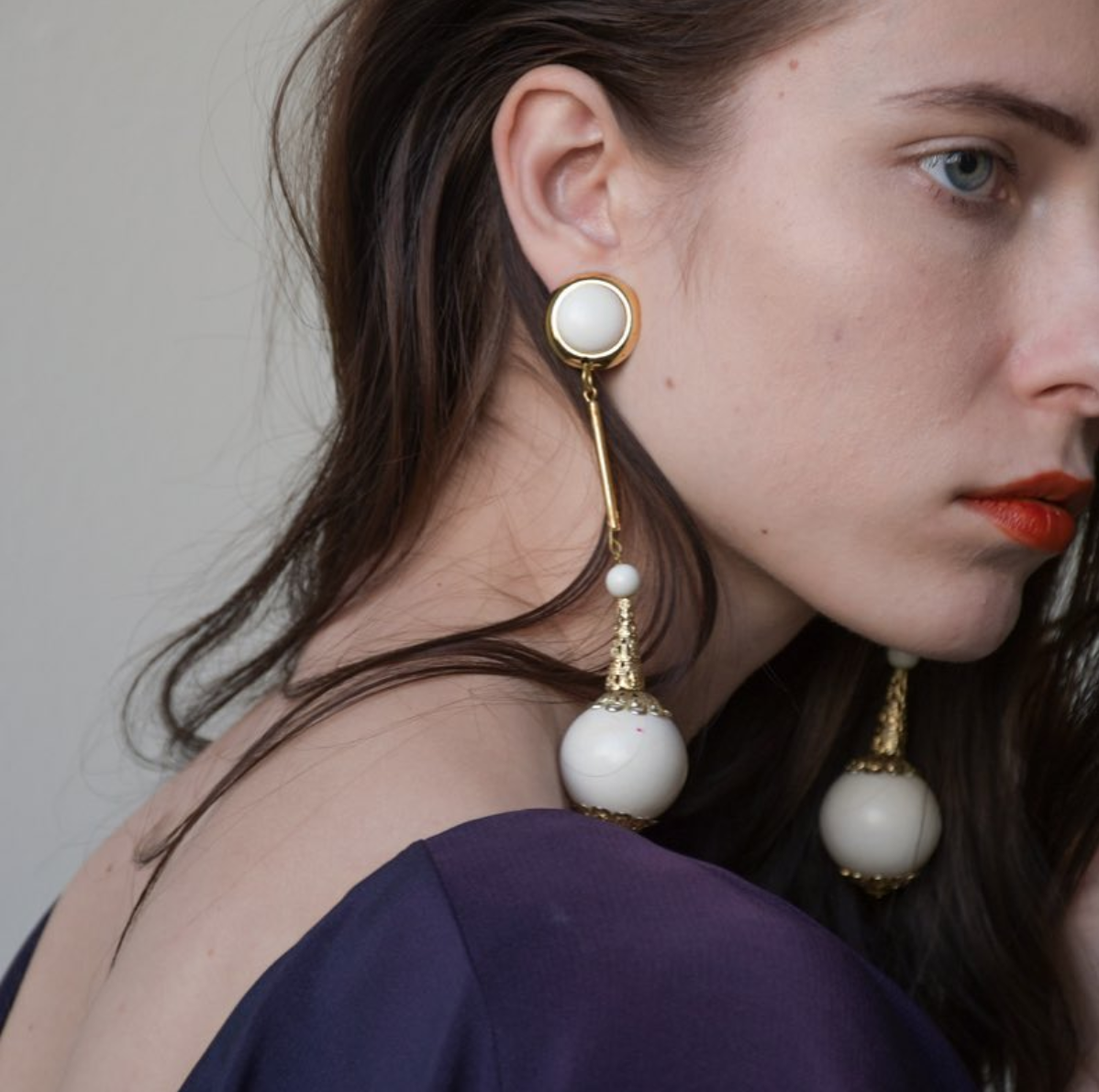 5. Dear Golden
Shop Dear Golden Vintage Here
I need to know where this shop sources their stuff cause everything is essentially vintage runway couture. Everything is simply spectacular, and incredibly rare. Dear Golden is very picky about what they curate so you can be sure that what your getting is high end. This is a great option for brides looking for a vintage wedding dress.
Price Range: $50-$4000
Specialty: 1910's - 1960's
Style: Couture and antique formal wear.